Scroll down for the names and numbers of members.
Know the difference between a Swarm and a Cut Out
Swarming is the natural way that bees will propagate new hives in the wild. When you see a swarm of bees in flight they are either looking for a spot to land to plan the search for their new home, or they are flying to their new home. Typically they will land on some object nearby like a branch of a tree, sign or a fence post. They will of course land anywhere they think is good to do the planning. It is in this planning and searching phase that the beekeeper has the best opportunity to collect them.
This is a swarm
Tree Branch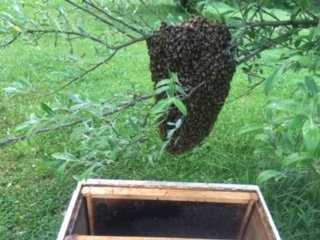 Fence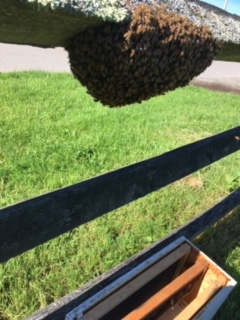 Bee Hive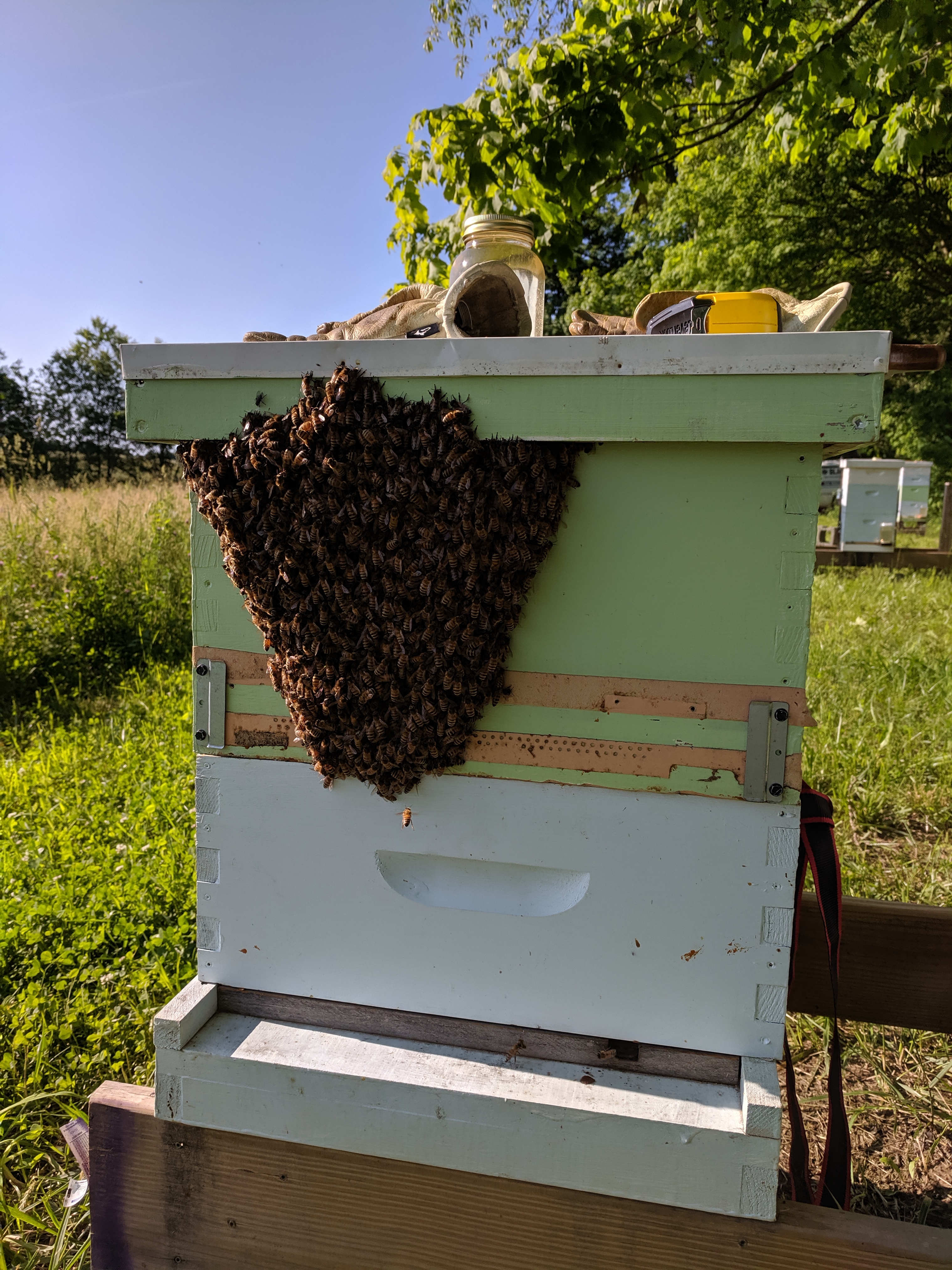 The primary diffence between a swarm and a cut out is the bees are established in their new home when they are a cut out. A cut out could be any hollow tree or building that they have deemed suitable for living space. Once they are in a structure like a home removal is always destructive and can be very difficult. In addition to a Beekeeper who can remove the bees you will also need a qualified contractor who can repair the home.
These are cut out situations
Old Barn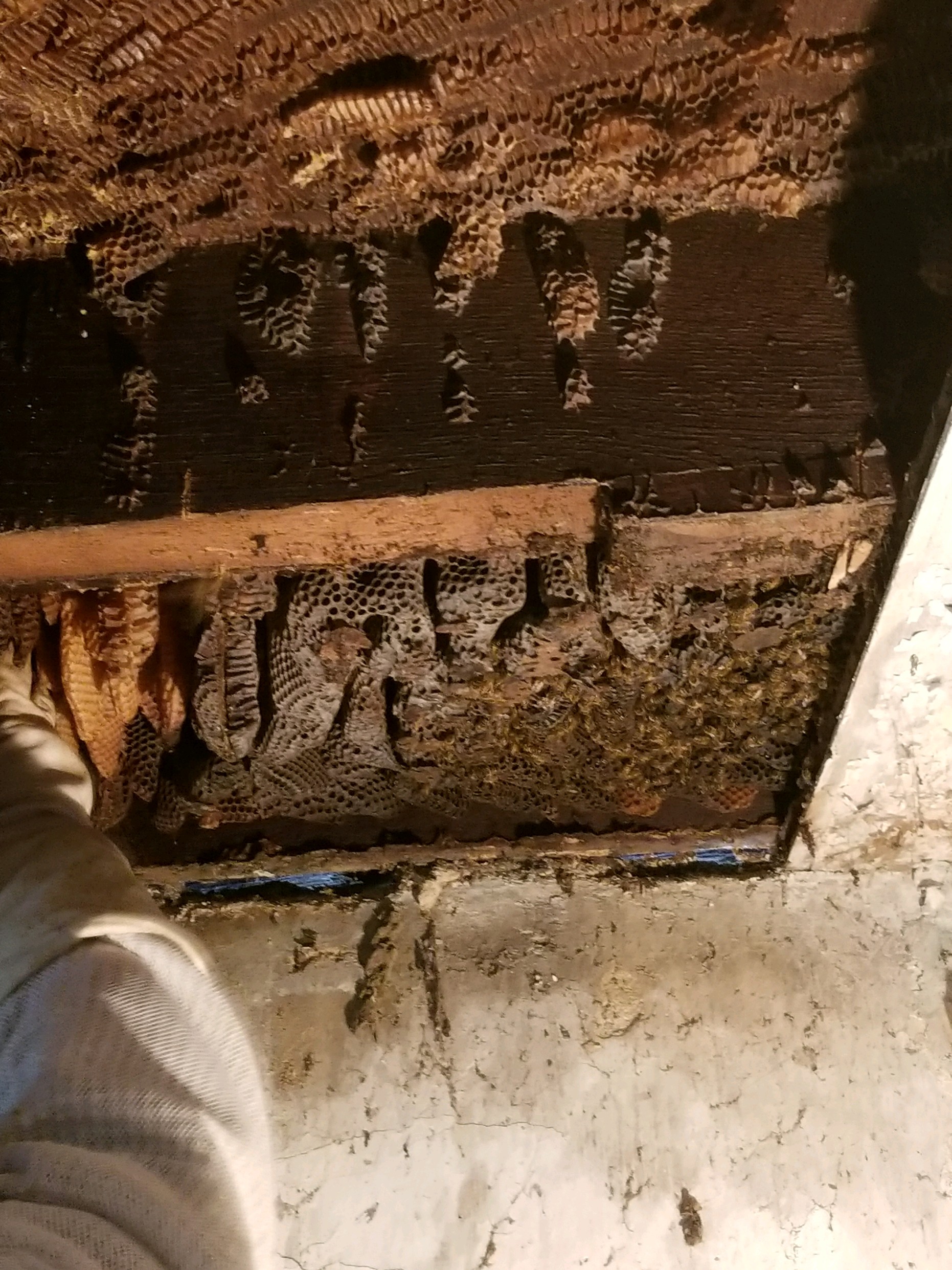 House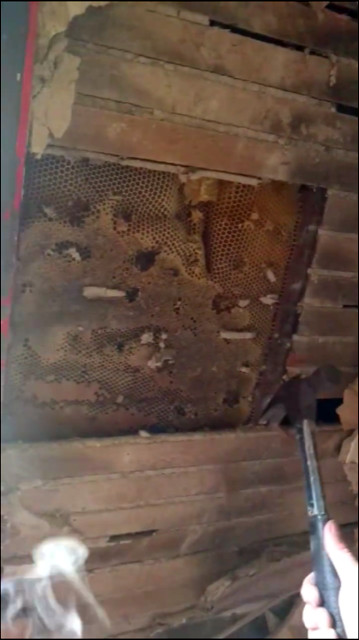 Tree Trunk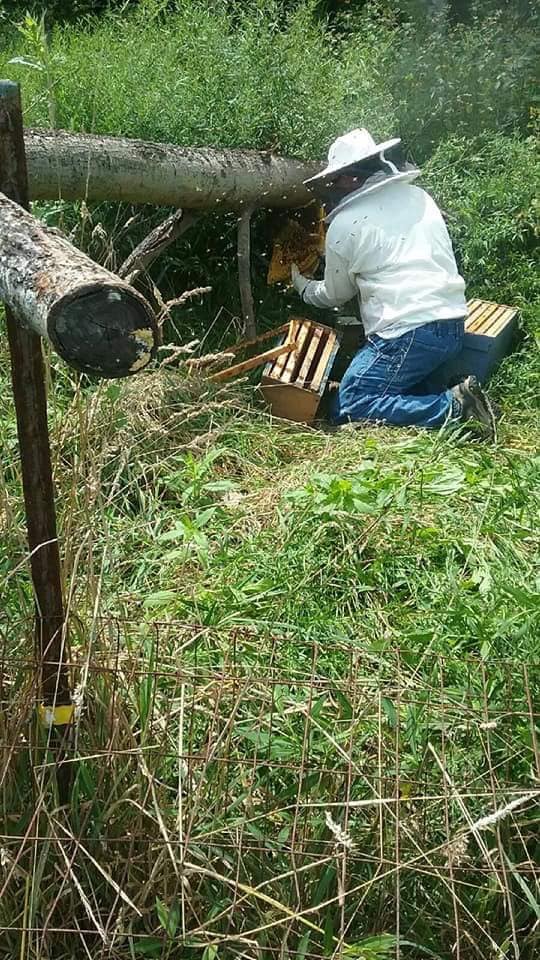 When calling your local Beekeeper please include as much information as possible. This will help them ensure they are properly prepaired for collection.
2023 Swarm List

| Name | Phone | Service Area |
| --- | --- | --- |
| Bruce Deafenbaugh | 330-565-5414 | East Palestine, Columbiana, Unity, New Springs |
| Chuck Laird | 330-272-3711 | Southern Trumbull, Northern Mahoning |
| Don Kovach | 330-782-0512 | Youngstown, Austintown, Canfield |
| Hector Colon | 330-782-0512 | Youngstown, Austintown, Canfield |
| Terry Voland | 330-881-8467 | Mahoning |
| Chuck Laird | 330-646-9546 | Southern Trumbull, North Mahoning |
| George Stacy | 330-360-8717 | Mahoning, Columbiana |
| David Shoaff | 330-416-0995 | Leetonia, Lisbon, Salem, Columbiana |
| Don Duda | 330-503-6723 | Mahoning, Columbiana |
| Tina McCoy | 330-503-4297 | Columbiana |
| Paul Pinto | 330-233-0923 | Canfield |
| AJ Rehlinger | 330-261-8450 | Canfield |
| Tom McMonagle | 330-787-7562 | Mahoning, Columbiana |
| Larry Miller | 330-651-5658 | Columbiana |
| Lory Mowad | 330-770-2937 | Poland, New Middletown, Springfield |
| Joe Bethuy | 330-542-0215 | Poland, Springfield |
| Eddy Erhardt | 330-207-7025 | Columbiana, Springfield, Poland |
Is that a Honey Bee or a Yellow Jacket
We get calls every year from individuals who believe they have a swarm of honey bees but they are actually yellow jackts. The primary visual difference is Honey Bees have an abundance of hair and Yellow Jackets have very little. The Yellow Jackets body is smooth with the exception of small amounts of hair on their heads. Honey Bees are vegetarian and only eat nectar and pollen. Yellow Jackets are carnivorous and eat meat and sweet liquids. Yellow Jackets not Bees show up at the family picnic to feast.
Honey Bee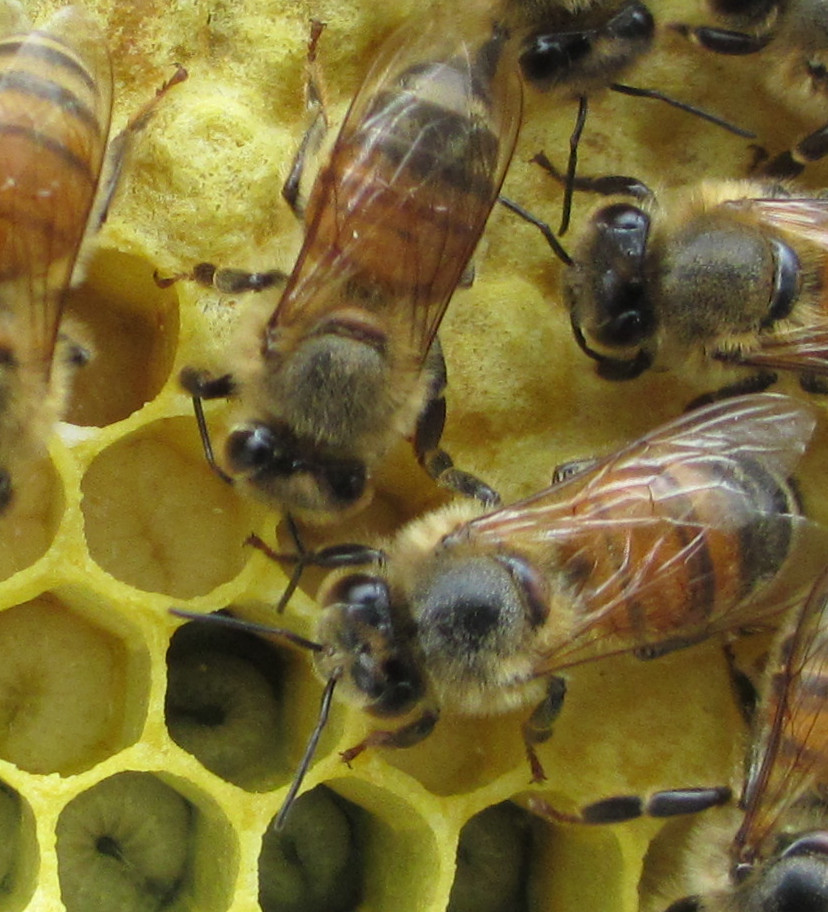 Honey Bee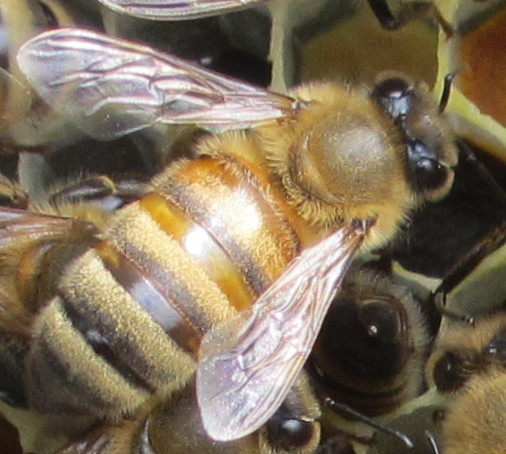 Yellow Jacket